AUTOMATION SERVICE
Efficient Automation and Seamless Integration for Processes, Apps and BI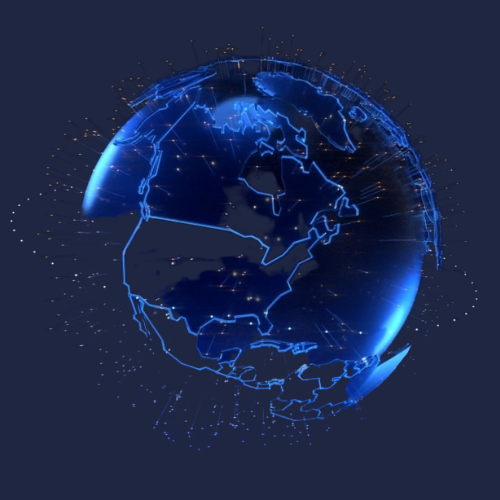 ProAutoLab offers specialized Automation services providing no code and low code App development, Intelligent Data Insights, Intelligent Bots, Robotic Process Automation solutions and Testing Automation solutions.
Robotic Process Automation (RPA)
We have a solid team of RPA and Test Automation professionals with cross-domain expertise
Driven by COE creating frameworks and accelerators which helps in easy and fast implementations
Our expertise includes Power Automate, UiPath and Automation Anywhere
Quality Assurance / Test Automation
We have a solid team of Test Automation professionals with cross-domain expertise
Driven by COE for Automation testing and delivering higher efficiency and accuracy.
Our expertise includes Appium, Jmeter, Selenium and Postman / RestAssured.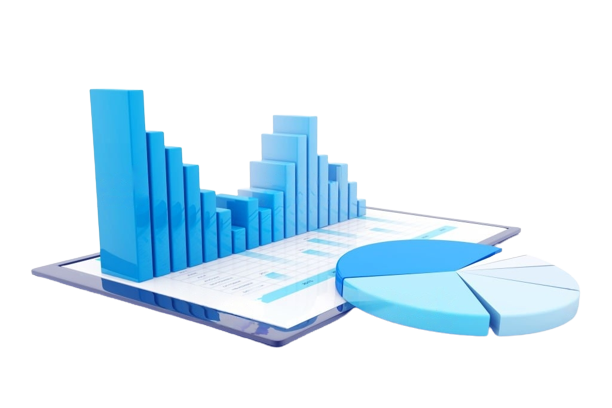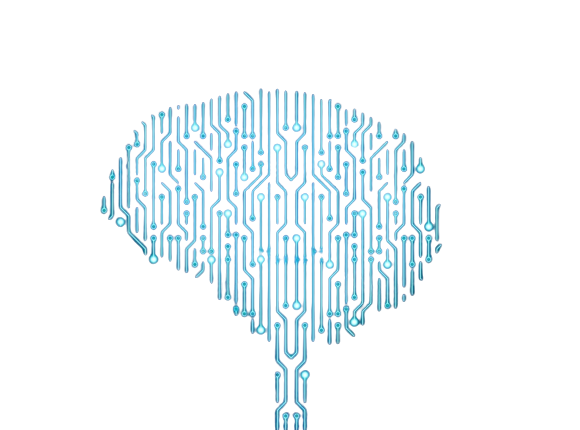 .
Low code Apps
Today's emerging technology Low-Code Technology which provides developers with a drag-and-drop visual environment to develop simple to complex applications in a graphical interface. This technology helps in Rapid Application development.
Our expertise includes Microsoft Power Apps.
Get started
Business Applications
We at ProAutoLab develop end-to-end bespoke applications focused on solving customer problems.
Our Technology experts will develop applications for you in different technology stacks as preferred by Customers.
Business Intelligence / Analytics
We at ProAutoLab with our data scientists provide our customers with intuitive and interactive customized data insight solutions using BI platforms like Power BI and Tableau.
We also create custom data dashboards using Python.
Get started
Data Testing
Data being crucial to enterprise eco system. Database Testing which is very crucial to software testing as it helps to prevent data loss, provides correct transactional data and Audit trail.
We at ProAutoLab provide our consultancy in right data creation and ensuring compliance for the data stored in persistent storage.
We provide experts who can test all the Data capture and data visualization requirements of our Clients.
Get started
Why Choose Us
Efficient
Efficient Execution
Agility In solutions
Resilient Team
Seamless Integration
Integrating Silo Applications
Integration with Low-Code solutions
Great Team
Led by a combination of the young, experienced and committed team.
Our team never-say-die attitude.